--- LATEST NEWS ---
TICKETS STILL ON SALE
Click HERE! to buy tickets for CamCon 2014.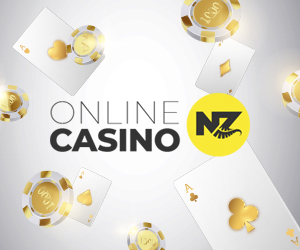 09/08/2014
Thanks to everyone that turned up to FlyerFest!
Read all about what happened, and what's going to happen at the 2014 CamCon, here.
21/07/2014
FLYER FEST IS ON THE 9TH OF AUGUST!
The annual "meet other CamCon attendees, have fun, and hand out some flyers" event is happening on The Saturday 9th of August!.
If anyone is planning on coming along (Cosplay Encouraged!) then please let us know here. Or turn up on the day, between 11am and 4pm, at Christ's Pieces in Cambridge and look for the CamCon folks with cake!
11/07/2014
The Grand Bazaar has sold out
All tables for The Grand Bazaar have sold out. Anyone wishing to be placed on the Reserves List for if a table becomes available, or the email list for CamCon 2015, can email us at .
07/07/2014
Tickets are selling out!!
Tickets for CamCon 2014 are on sale now! Whilst we have more tickets on sale this year there are still not enough for everyone that turned up in 2013, so to avoid disappointment on the day we strongly advise you to buy your tickets in advance.
It'll also save you £2.00 on entry price and get you into the event quicker!!
There are still some ticket
23/06/2014
Entries for the Masquerade are now open!!
Click here to find out more!!
14/06/2014
The CamCon 2014 Charity Quiz is back and looking for sponsors!
If you have something to donate to the Pile Of Prizes that the teams will be fighting over in a battle of wits and trivia (all for the benefit of CosPlay Against Cancer) then please let us know below or via . All donators will receive a mention in the ConBook, a shout-out in the Quiz, and our gratitude for helping this great cause!
22/2/2014
We are proud to announce the launch of our website! We now have a whole new look, so do feel free to browse around.
Accommodation news - rooms at Travelodge are going for £33 per night during CamCon if you book now - that's £66 for both Friday and Saturday night so you won't miss a thing at this year's convention! To book please visit the Travelodge Cambridge Central website but hurry as the hotel fills up quickly!